A pint of technology, coding, "war stories," and, most importantly, people.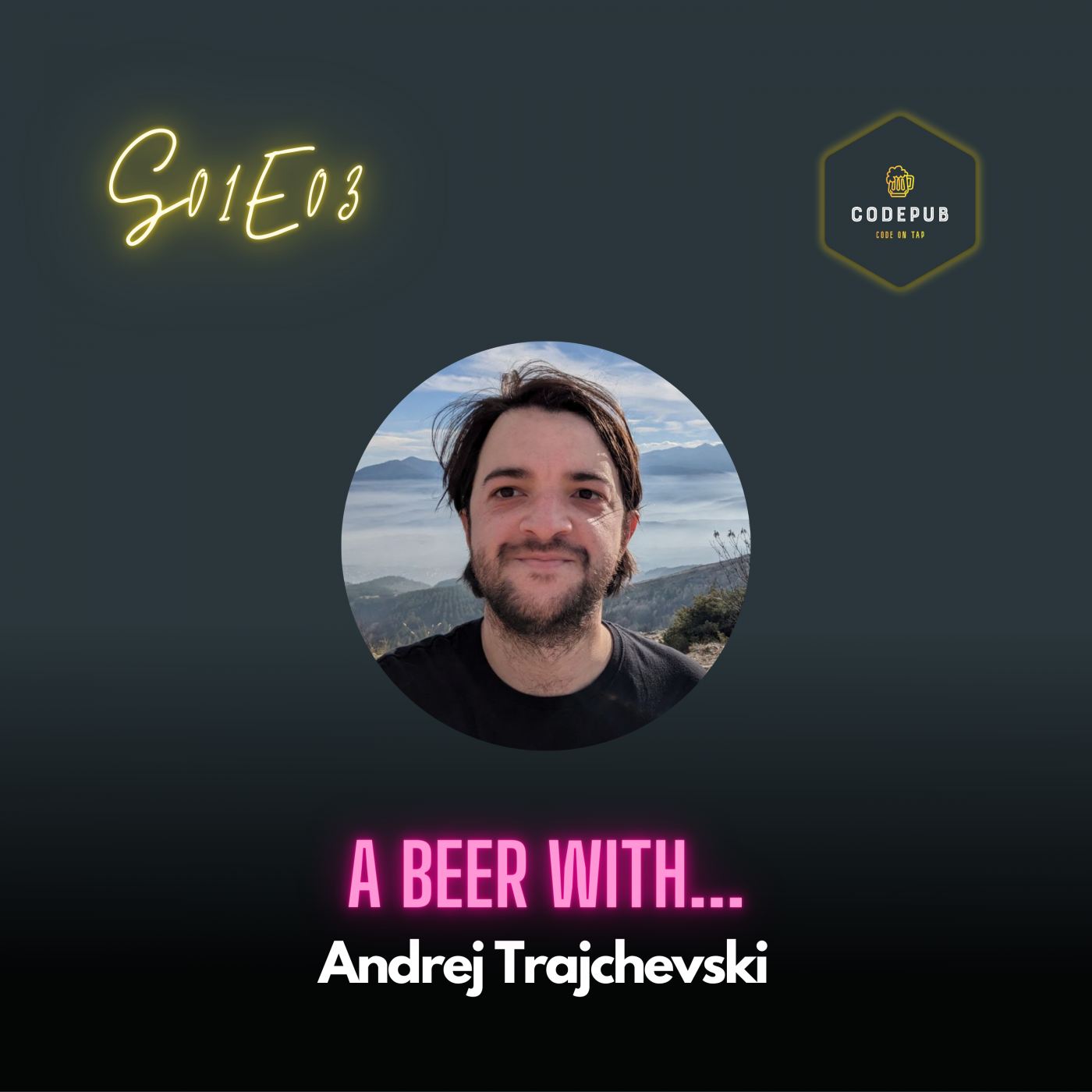 Season 1 • Episode 3 • Published on: 2023-03-03
Today, we're talking with Andrej. His career path, interests… and the fact that as a pretty experienced developer, he had to go through a bunch of interviews recently. His experience isn't too different than some of the not-so-great stuff beginners tend to go through when interviewing. Plus - coding as a passion vs. coding as a job, community involvement, and much more.
Credits